Learn Indian Classical Music 1-on-1 with the Best Musicians of Rishikesh, India
Nada Yoga School provides Indian classical music classes for beginner, intermediate, and advanced level students who want to take their music learning to the next level. If you are looking to learn sitar, harmonium, tabla, mantras, or any other Indian music from a professional, you are at the right place.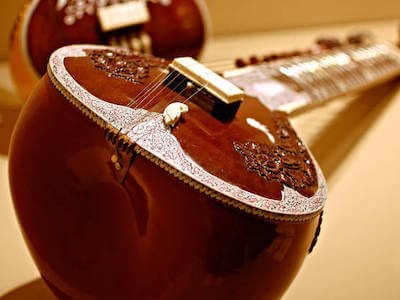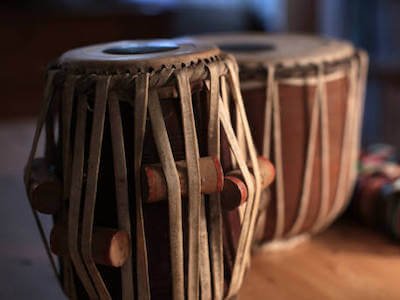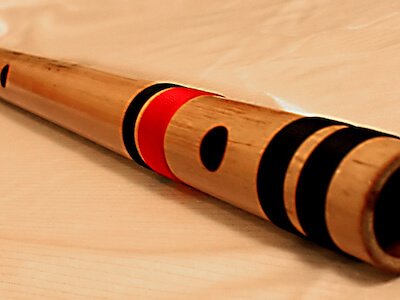 and classes of Mantras, Kirtans, Bhajans, Indian Classical Vocal, Violin, Pakhawaj, etc.
Frequently Asked Questions (FAQs):
Q: How much the classes cost?
A: The fee for one class is 29USD. All the classes are one-on-one. Discount is available if you book 6 or more classes at once.
Q: What are the timings of the classes?
A: The timing will be decided after the booking as per your and the teacher's availability.
Q: How long are the classes?
A: Each class is 1-hour (60-minutes) long.
Q: Which instruments do you teach?
A: We teach Sitar, Tabla, Harmonium, Flute, Pakhawaj, Violin, Mridang, Dholak, as well as Mantras, Indian Classical Vocal, Bhajans, and kirtans.